Hi All! Due to this being the week of Thanksgiving and I have family over, I have fallen behind on my 30 days. So Sorry! This week I decided to do seven different ways to D.I.Y. a Christmas Tree. I hope your holiday
will be filled with family and friends, love and laughter, giving and receiving! I would love to hear if you try any of the projects and how they turned out. <3 Erika
7 Days-7 Ways to DIY a Christmas Tree
Day 1 ~ Layered Felt Trees
Day 2 ~ A beautiful array of trees made with pearls, feathers and felt. Check out all the how-to tutorials by Mel at Bliss Bloom Blog.
Day 3 ~ A rustic twig tree from countryhome.com.
Day 4 ~ Book Page Christmas Tree
Day 5 ~ For the wine lover in your life, a Wine Cork tree! Check out the full post, with the tutorial, at Ask Anna.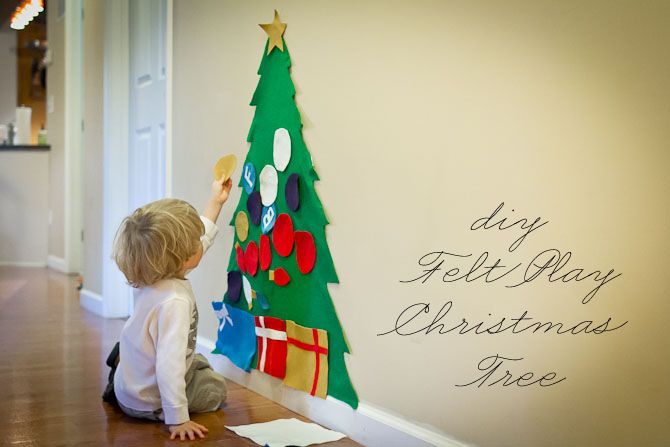 Day 6 ~ Don't forget the little ones! Here is a tree they can play with and decorate themselves!
Day 7 ~ My most Favorite..... Magazine Christmas Trees!
So easy and lovely for those like me who always have magazines laying around. You can leave them plain, spray paint them or (my favorite way!) glitter them!
The Last Day: All Wrapped Up